MAPS - Under Construction.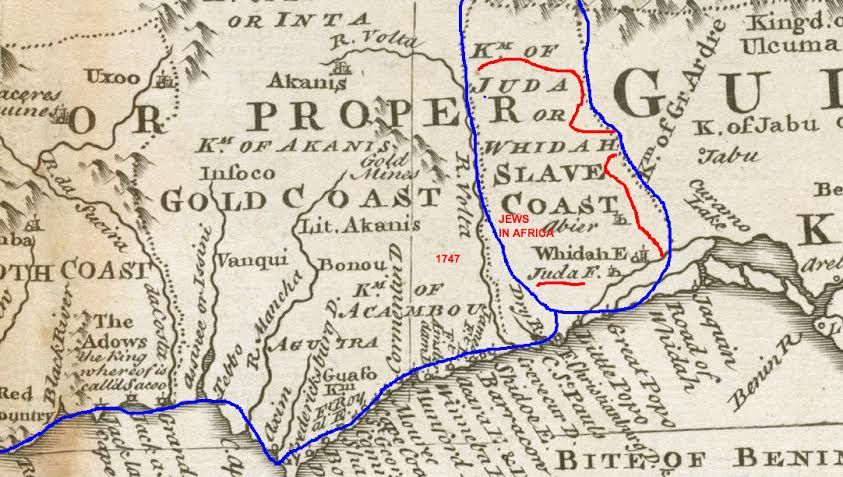 Negroland and Guinea
Northwest Africa used to be called Negroland. On the coastal areas you see Ivory Coast, Gold Coast and Slave Coast (right above that you see KINGDOM OF JUDAH).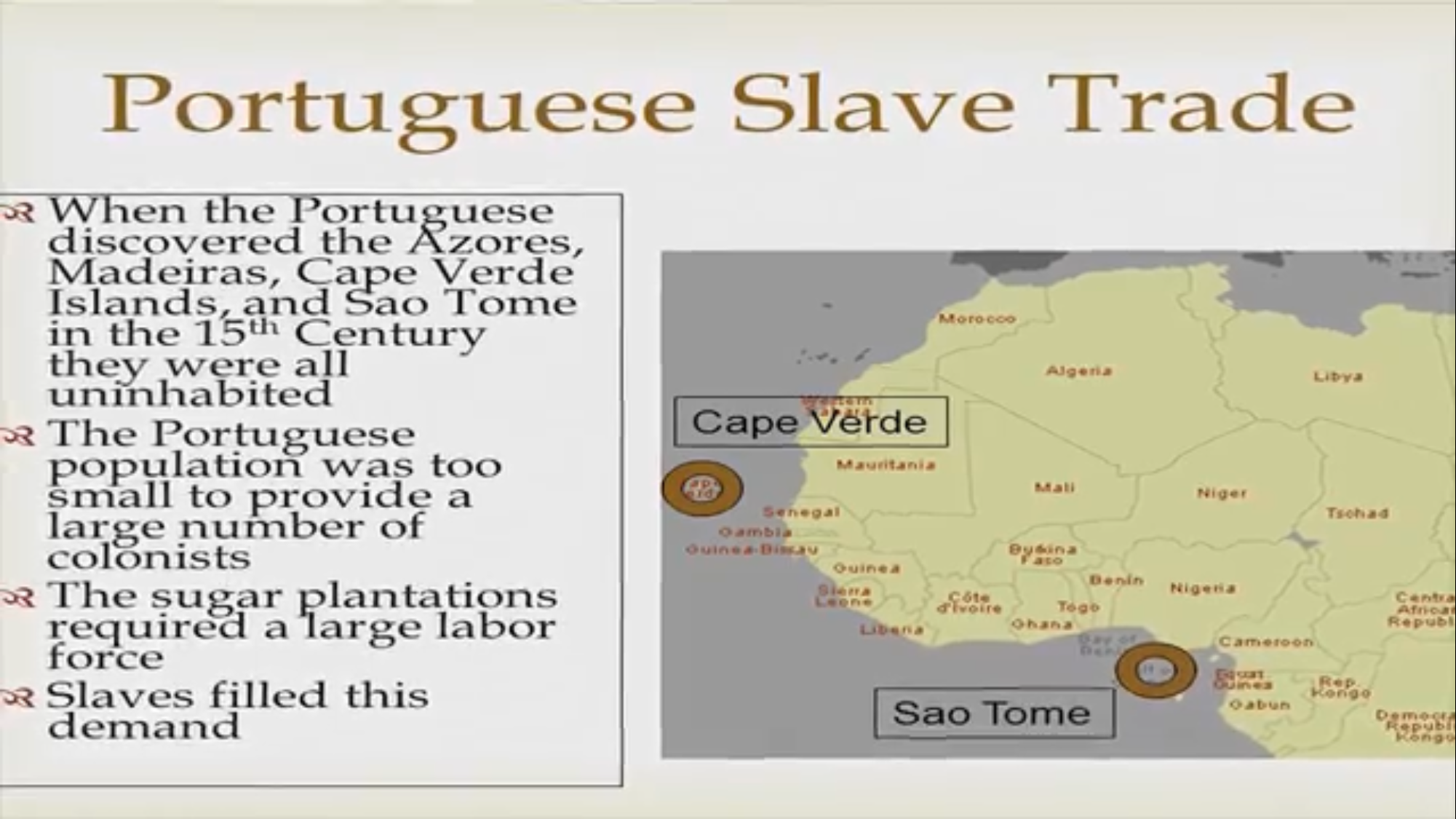 Portuguese took the Hebrew slaves to Sao Tome Land and Cape Verde (above)
Since we are still as slaves, we have not had the opportunities as the Gentiles. I am separating myself from them and not sharing my technical knowledge with them.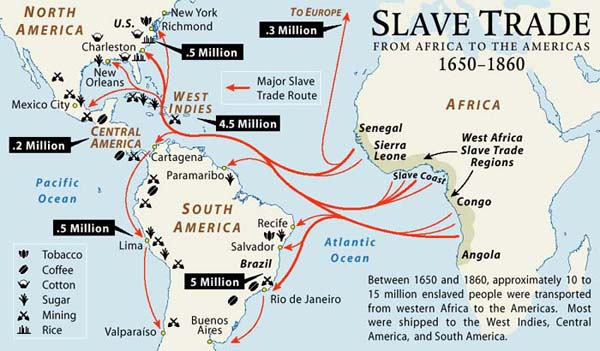 Our Hebrew Tribe Decendents of King ERI Of IDI-IGBO.
Sons of ERI - AGULU, ATTA, OBA, HEBREW and MENRI. ALL FROM THE TRIBE OF JUDAH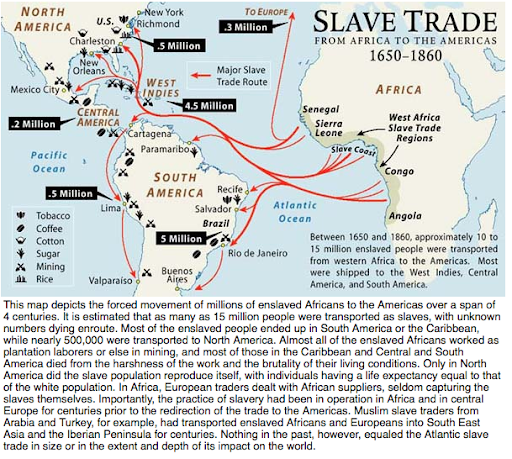 Map ref: http://gorhistory.com/hist110/enslaved.html
I have only one ELOHIM and one Messiah in Yahshua HaMashiach. Praise to the MOST HIGH YAHWEH.
I am your servant forever YAHWEH.
Matthew 6:9-13(KJV) 9 After this manner therefore pray ye: Our Father which art in heaven, Hallowed be thy name. 10 Thy kingdom come, Thy will be done in earth, as it is in heaven. 11 Give us this day our daily bread. 12 And forgive us our debts, as we forgive our debtors. 13 And lead us not into temptation, but deliver us from evil: For thine is the kingdom, and the power, and the glory, for ever. Amen.