Services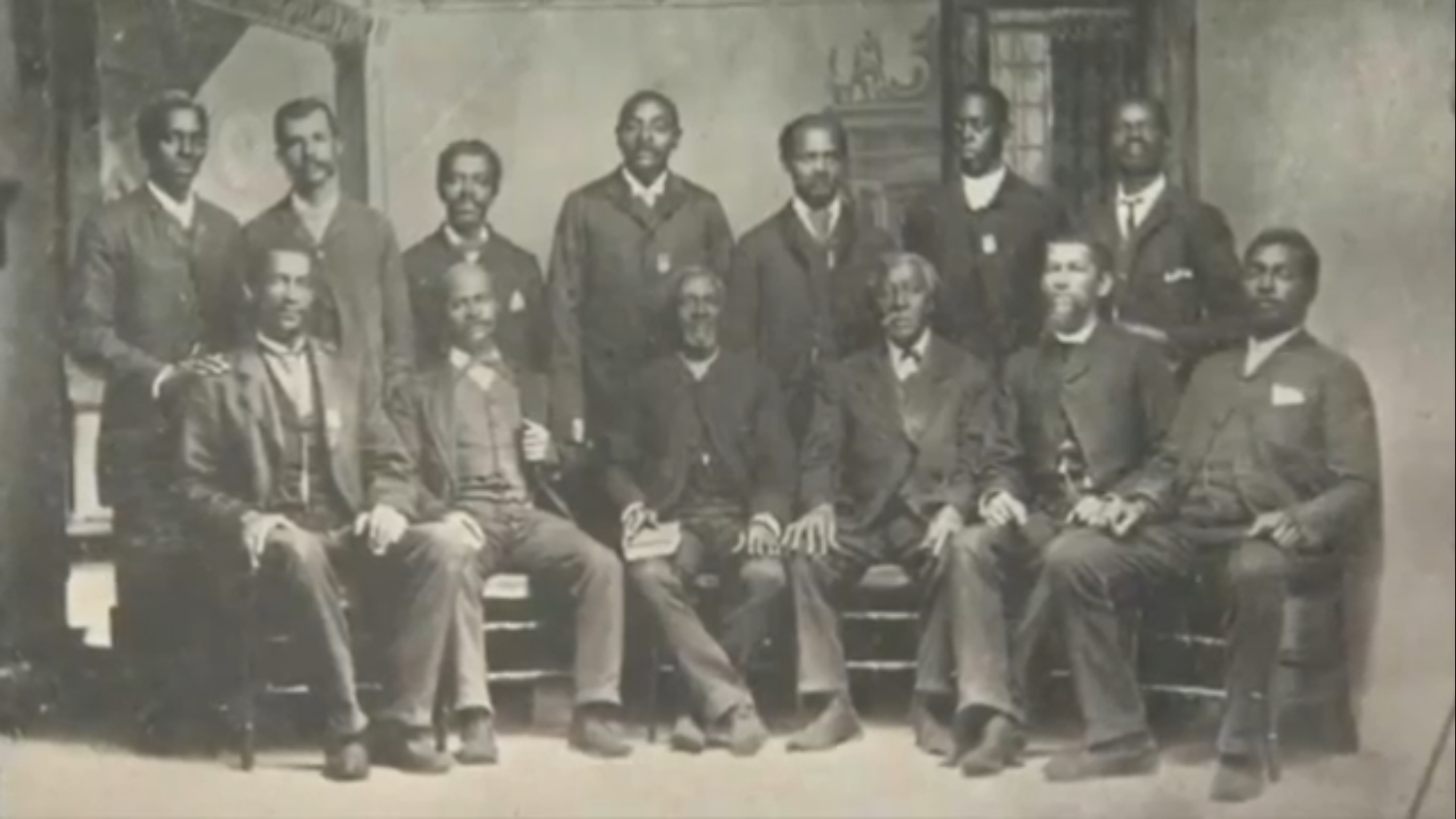 Systems Infrastructure Innovation
With over 20 years experience in Information Technology and Cyber security, I have worked for multiple Government Agencies and Private industries from Small to Enterprise. Systems Infrastructures, Network Infrastructures, Cyber Security and Proved one of the biggest Identity thefts in the World. Not only has our team proved the Theft, we have endless evidence of the Crime.
United States Is Not For African Americans/Hebrews
It does not matter who we vote for, the Gentiles will NEVER be for us. It is time to separate ourselves from them and only do business with our people.
Contracting with Companies outside the USA, LIKE INDIA - Focus on your own country.
I will not sign any contracts with companies from oversea. My contract is with YAHWEH. Our King is Yahshua our Messiah.
American Contracting Companies
It is ashame that U.S. recruiting companies use a third party company outside the U.S.(LIKE INDIA)to lie to us to recruit people inside the U.S., STOP degrading us. If you do not use us. We will stop using you, supporting you, your companies and buying from you.
What If?, NO We will STOP.
What if we decided to go back to Africa and Israel and take our skills with us(Technology, Sports, growing of crops, etc.) The United States will fail completely..
WE DON'T CARE ABOUT ALL LIVES MATTER. WE ONLY CARE ABOUT HEBREW LIVES and the Gentiles who truly believe in Rightousness and the true Messiah Yahshua/Jesus.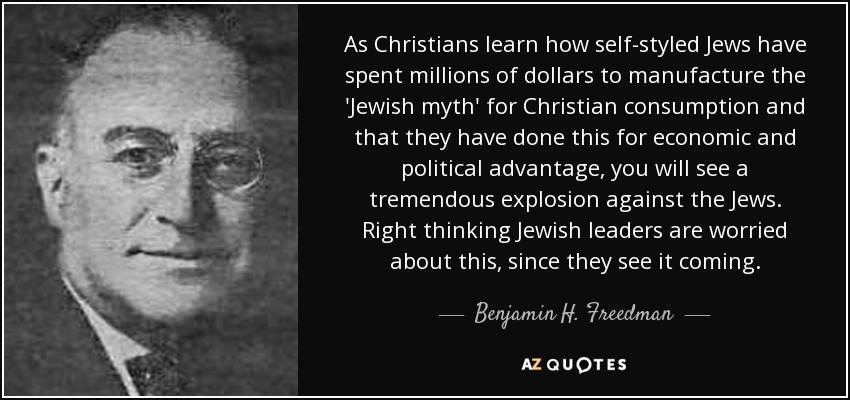 Benjamin Freedman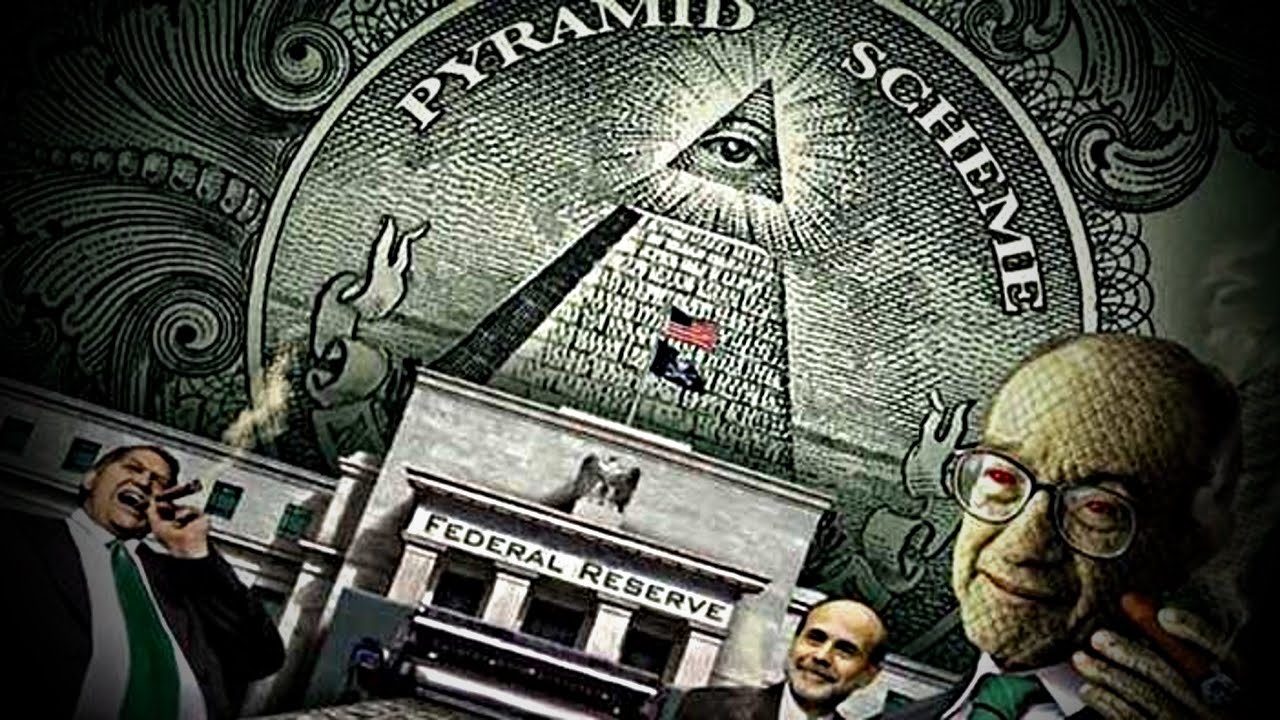 GET RID OF the federal Reserve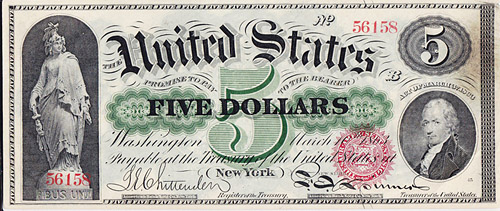 Bring Back Our GREENBACK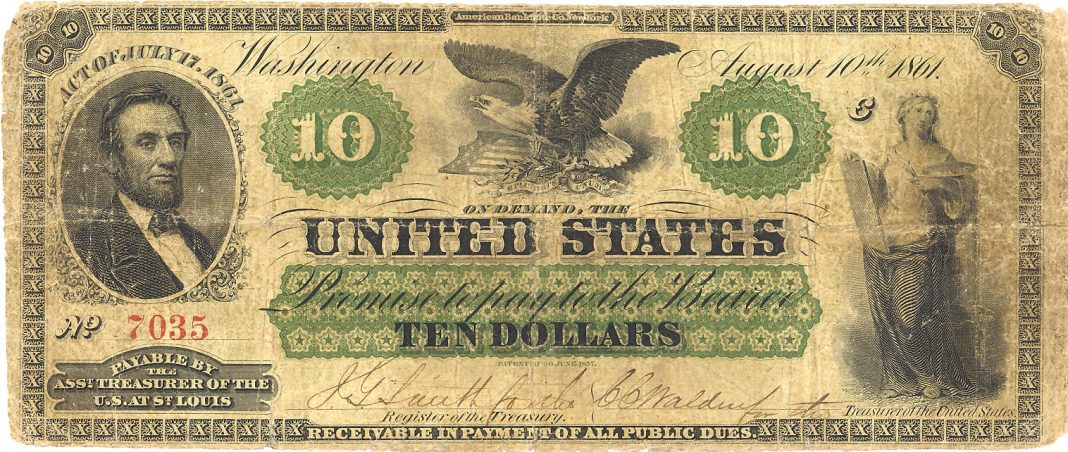 $10 Greenback also