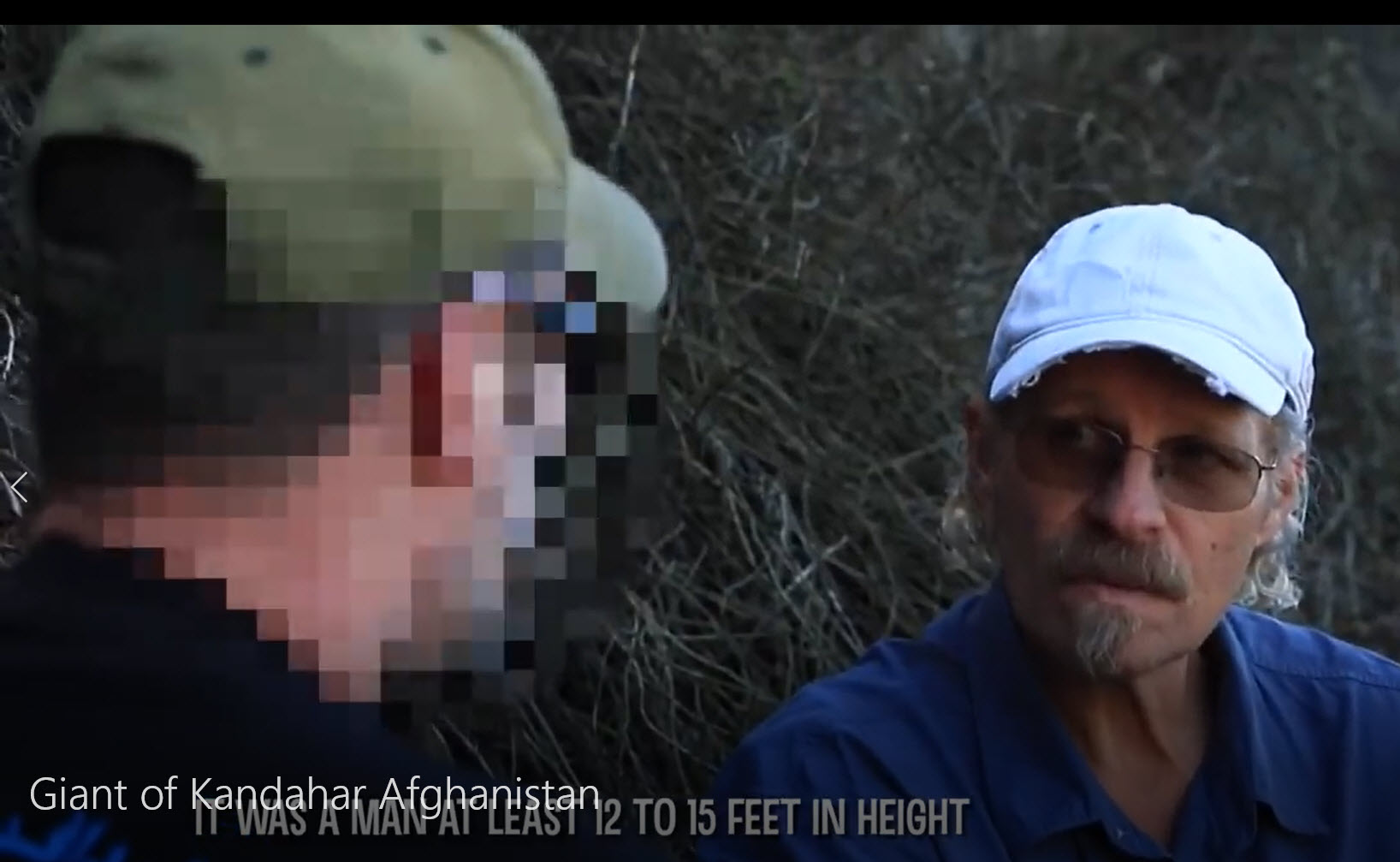 5/13/2020 by Jose Qualls
Kandahar Giant - Video coming soon.
There were Nephilims during the time of Noah and after.
Number 13:30–33 Then Caleb quieted the people before Moses and said, "We should by all means go up and take possession of it, for we will surely overcome it." But the men who had gone up with him said, "We are not able to go up against the people, for they are too strong for us." So they gave out to the sons of Israel a bad report of the land which they had spied out, saying, "The land through which we have gone, in spying it out, is a land that devours its inhabitants; and all the people whom we saw in it are men of great size. There also we saw the Nephilim (the sons of Anak are part of the Nephilim); and we became like grasshoppers in our own sight, and so we were in their sight." None of them are your friends. don't treat them like they are.